Hot Topics in 2023
Shortlisted topics for multistate insurance program changes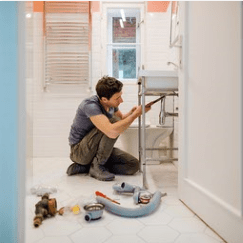 Gig Economy
We're exploring development of a homeowners business coverage option to more specifically adress the insurance needs of the growing gig economy.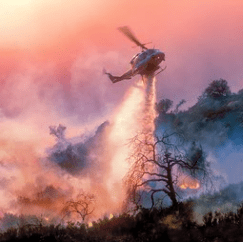 Wildfires
We're exploring development of a multistate rating provision that would introduce credits to recognize fire mitigation efforts at a community and/or property level.
Major Projects
Virginia Programs
We're introducing updated versions of the ISO Homeowners & Dwelling Property forms, rules, and loss costs for use in Virginia in response to 14 Va. Admin. Code § 5-341 and 5-342.
Homeowners Flood Coverage Options
We're finalizing development of new flood coverage options under the ISO Homeowners Policy Program. The new flood coverage options are anticipated to utilize many of the innovative coverage and rating aspects of the stand-alone ISO Personal Flood Program, while being designed for use with an ISO Homeowners Policy.
Homeowners 2022 Multistate Forms Revision
We've revised the Homeowners base coverage forms to address cannabis, cryptocurrency and motorized scooters and bicycles. We have also made enhancements to several endorsements and have implemented a single column text format.
Contact the Homeowners Team
Our product team is available for support. Email us with any questions or comments and we'll direct your inquiry to the right person and be in touch.
Events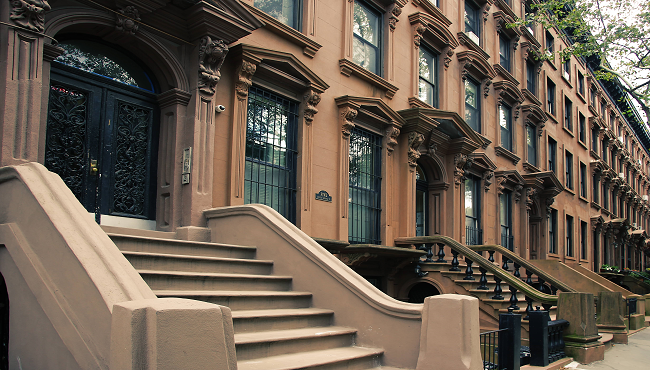 Available Report
2023 Executive Insights: Homeowners
This edition of the 2023 Executive Insights: Homeowners summarizes key trends in homeowners insurance from the first-quarter of 2018 to fourth-quarter 2022, derived from Verisk's statistical data.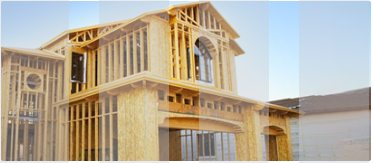 Available Webinar
360Value: Tracking Trends and Innovation in Replacement Costs
This webinar explores the latest replacement cost trends, and the importance of our new property confidence scores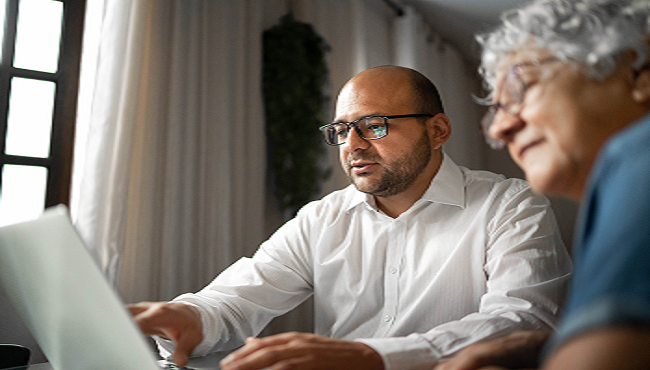 Available Webinar
Go Digital, Get Personal: Unlocking Transformation in Auto and Homeowners Insurance
Emerging personal auto and homeowners trends have insurance leaders seeking ways to adapt nimbly, win business efficiently, and lift the customer experience while digitizing the quoting process.
Meet The Team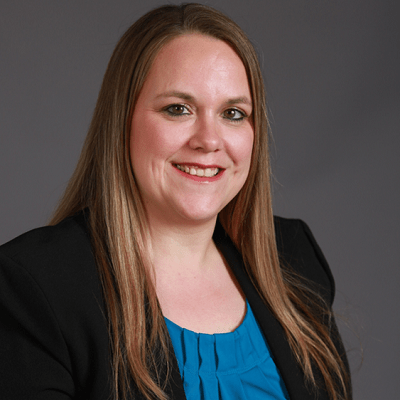 Sandee Perfetto
Sandee Perfetto is a personal lines senior director at Verisk overseeing the development of insurance solutions for the sharing economy, millennials, autonomous vehicles, cyber, and cannabis. She leads a team of personal lines and farm insurance professionals in driving the creation of new coverage products, maintaining and enhancing Verisk's existing programs, and improving customer experience. Sandee earned a Master of Science degree in education from Queens College and graduated with a Bachelor of Science in Insurance and Finance from the University of Hartford.
Verisk Activity
Coming soon: links to related content for participating subscribers!
Explore Homeowners Insights
Roof Solutions for Homeowners
A roof is costly and subject to relentless wear and tear—so it's a critical property underwriting attribute. Verisk is here to provide a single, more reliable source of roof information, offering robust data for every residential exposure.