Hot Topics in 2023
Shortlisted topics for multistate insurance program changes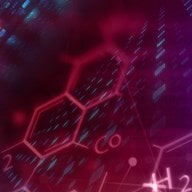 PFAS
We recently submitted a new optional multistate exclusion endorsement for use with the General Liability and Commercial Liability Umbrella programs in all jurisdictions.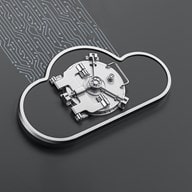 Data Privacy
We've drafted a mandatory multistate exclusion endorsement for use with the General Liability and Commercial Liability Umbrella program and plan to submit in all jurisdictions around Q1 2023.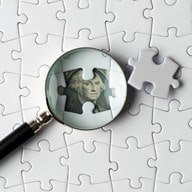 Social Inflation
We're researching the potential impact of "social inflation" on insurance operating results, including reviews of different insurance data aggregations as well as benchmarking insights.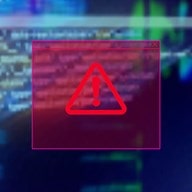 Cyber
We've drafted new and revised endorsements addressing cyber which include a conditional mandatory cyber incident exclusion and optional coverage options. We anticipate submitting these endorsements in all jurisdictions around Q1 2023.
Major Projects
General Liability Size of Risk Rating Supplement
In 2021, we introduced an optional plan, the General Liability Size of Risk Rating Supplement. Our clients are very excited about the new risk rating tool, which takes risk size, as measured by exposure amount, into account to reflect differences in loss potential as risk size changes.
General Liability Classification, Rules and Forms Update
As part of our mission to keep the ISO General Liability program responsive to the evolving loss exposures of today's business operations, we've undertaken one of the most significant revisions to the program in years. It includes over 55 new classifications and over 130 classifications combined into about 60.
Contact the General Liability Team
Our product team is available for support. Email us with any questions or comments and we'll direct your inquiry to the right person and be in touch.
Events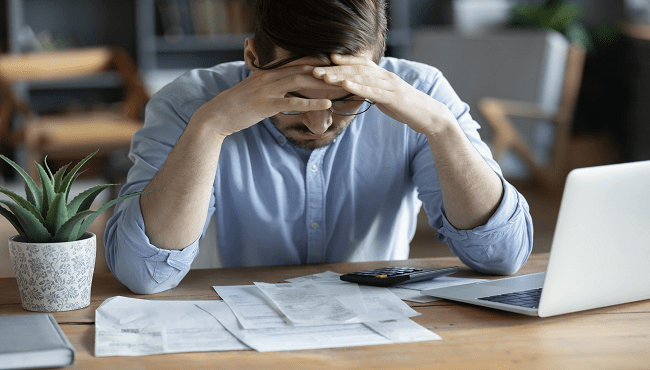 Available Webinar
Examining the Insurance Impacts of COVID-19 and Heightened Inflation
We're taking a closer look at the combined impacts of both inflation and the pandemic on insurance metrics.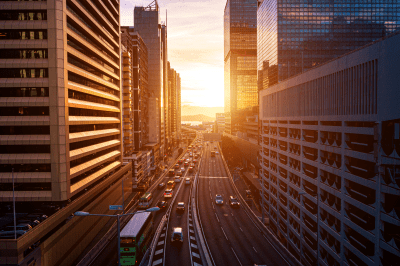 Available Webinar
Navigating the Economy to Grow Commercial Lines
In this session, we'll explore premium forecasts and composite loss experience in businessowners, general liability, commercial auto, and commercial property.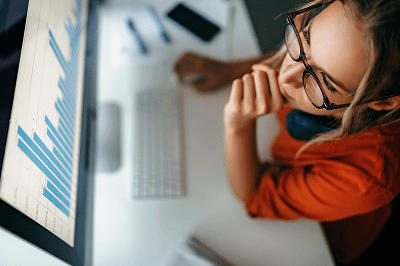 Available Webinar
PAAS Explorer Demonstration
Explorer utilizes approximately 14 million policy records from ISO's stat data to provide guidance on correct classification and rating for General Liability.
Meet The Team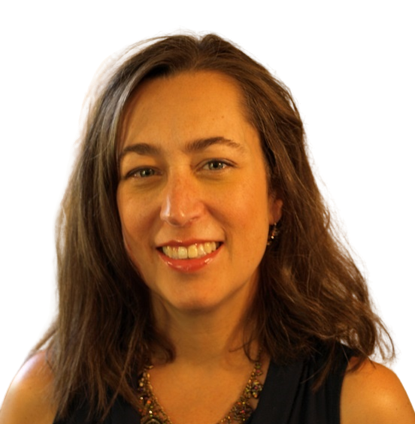 Kathleen D'Auria
Kathleen D'Auria is senior manager of the ISO general liability product development team responsible for research, development and support of general liability and commercial liability umbrella forms and rules. Kathleen began her career with Verisk in 1989 and since then, much of her career has focused on general liability forms and rules development. Kathleen graduated with a Bachelor of Arts degree in English from the University of Scranton.
Verisk Activity
Coming soon: links to related content for participating subscribers!
Explore General Liability Insights
Businessowners Hub
The small commercial market is growing, and the tools to help insurers meet the demand are reaching new heights of sophistication. Visit our Businessowners hub filled with important and timely line resources, insights, and updates to learn more.