Hot Topics in 2023
Shortlisted topics for multistate insurance program changes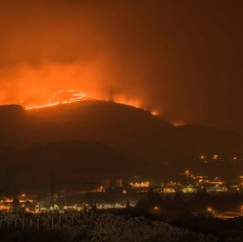 Climate Change
We're currently preparing a Rules filing in response to California Regulation Mitigation In Rating Plans And Wildfire Risk Models (REG-2020-00015).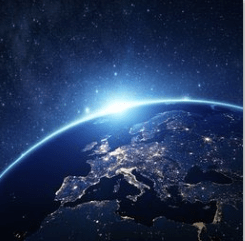 Space Weather
A draft Space Weather exclusion was discussed at the June Commercial Property Panel Teleconference.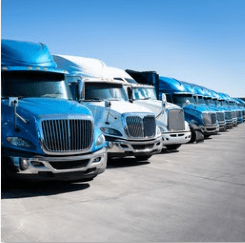 Supply Chain Crisis
A Supply Chain Disruption Business Income/Extra Expense Endorsement was discussed during this year's Roundtable Presentation.
Major Projects
SCOPES
A planned revision to the Specific Commercial Property Evaluation Schedule (SCOPES) manual will provide several updates to the determination of Basic Group I (BG I) Building and Business Personal Property loss costs for specifically rated commercial properties. We plan to file accompanying Commercial Property Manual Rules and BG I Class Loss Cost revisions concurrently with the filing of the SCOPES manual.
Earthquake Rating
This filing revises multistate rules in Division Five - Commercial Property of the ISO Commercial Lines Manual (CLM) to reflect various enhancements pertaining to Earthquake coverage. The enhancements, including revised rating factors, are based on the Earthquake Model (Touchstone Version 8.2.0) from Verisk Extreme Solutions, formerly AIR Worldwide.
Contact the Commercial Property team
Our product team is available for support. Email us with any questions or comments and we'll direct your inquiry to the right person and be in touch.
Events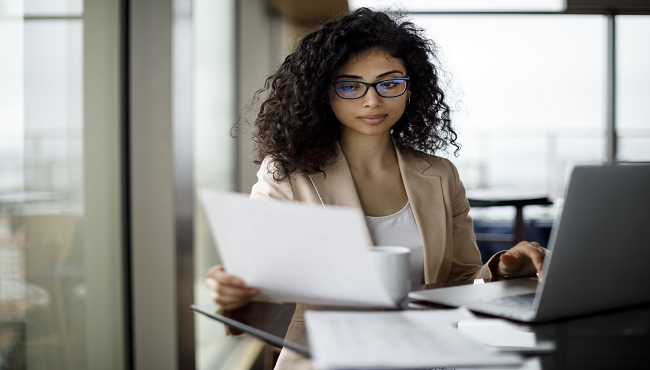 Available Webinar
Robust Data for All Your Commercial Property Underwriting Needs
Get the full picture of commercial property to guide informed decisions, mitigate risk, and price more accurately.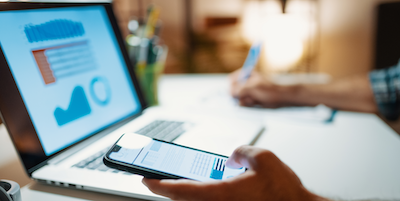 Available Webinar
Replacement Reset: Five Strategies to Better Align Insurance to Value
Verisk offers five key strategies to help avoid underinsurance and outdated valuations that could leave you and your customers vulnerable in the event of a total loss.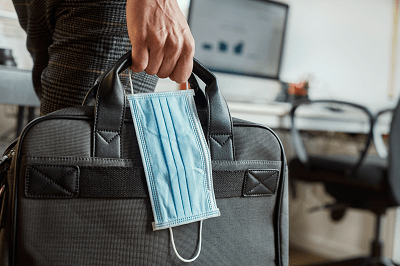 Available Webinar
Insurance Impacts of the COVID Pandemic and Heightened Inflation
In this webinar, we explore these impacts on Frequency, Severity, and Loss Ratios for various commercial lines of business including General Liability, Commercial Auto, and Commercial Property.
Meet the Team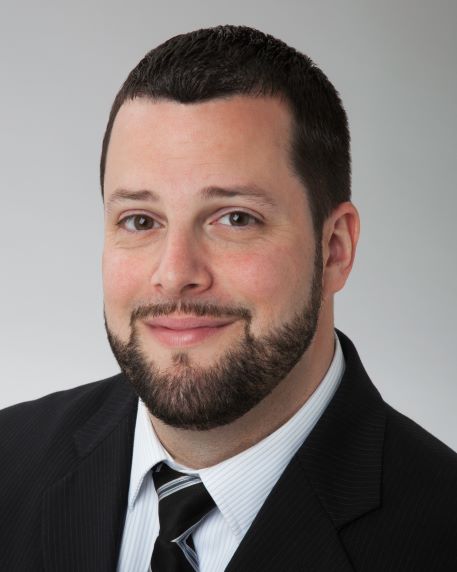 Greg Palumbo
Greg Palumbo is senior manager of the ISO Commercial Property Product Development team responsible for research, development and support of commercial property, businessowners, capital assets, agricultural capital assets, equipment breakdown, commercial inland marine and commercial flood forms and rules. In 2003, Greg began his career at Verisk and has spent most of his time here focusing on businessowners forms and rules development. He graduated with a Bachelor of Arts degree in Economics from the University of Delaware.
Verisk Activity
Coming soon: links to related content for participating subscribers!
Explore Commercial Property Insights
Businessowners Hub
The small commercial market is growing, and the tools to help insurers meet the demand are reaching new heights of sophistication. Visit our Businessowners hub filled with important and timely line resources, insights, and updates to learn more.