Hot Topics in 2023
Shortlisted topics for multistate insurance program changes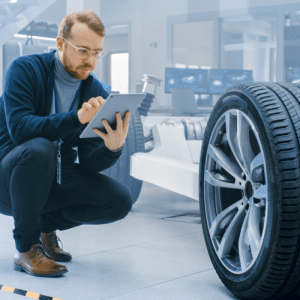 Vehicle Technology/Cyber
We continue to monitor changes to the technology used in modern vehicles, including computer systems, software, electronic data, and cyber incidents.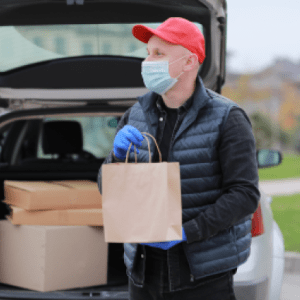 Communicable Diseases
We'll introduce a new optional Communicable Disease exclusion endorsement. It will exclude transmission of a communicable disease from covered autos liability coverage under all ISO Commercial Auto coverage forms.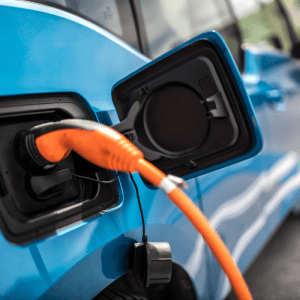 Electric Vehicles
We continue to monitor the shift towards hybrids and electric vehicles (EVs), and exploring related insurance implications and opportunities.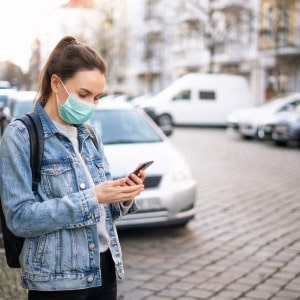 Vehicle Sharing
We continue to track the growing popularity of Vehicle Sharing programs, and specifically, their application and potential impact on the Commercial Auto program. Staff is also currently reviewing Rule 75. to potentially address Vehicle Sharing. 
Major Projects
New Commercial Auto Class Plan/Rules Manual 
We're in the process of filing a new Commercial Auto manual/class plan, including that which was included in the Optional Class Plan (OCP). This new class plan will enable insurers to better classify risks, and thus enhance their pricing and underwriting decisions.
Motor Carrier Coverage Form Revisions 
We're revising several provisions of the Motor Carrier Coverage Form (CA 00 20) in order to better reflect evolutions in the trucking insurance market, motor carrier operations and trends in related case law. These changes include revisions to the Who Is An Insured and Other Insurance provisions.
Contact the Commercial Auto Team
Our product team is available for support. Email us with any questions or comments and we'll direct your inquiry to the right person and be in touch.
Events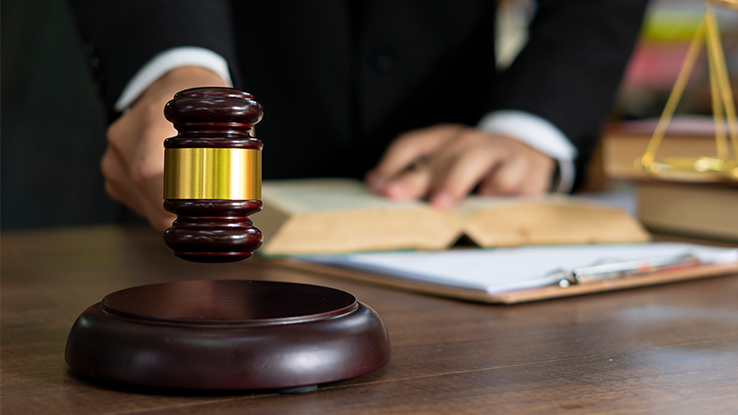 Upcoming Event
What's the Verdict on Court Record Data? Innovative Uses Cases for Auto Insurers
Amid a hard market with riskier driving behavior, personal and commercial auto insurers are searching for innovations in risk identification, cost-effective underwriting solutions, and strategies to help achieve profitable growth.
Available Webinar
Discovering Commercial Auto Opportunities in the "I Want It Now" Era
We'll explore some challenges facing the commercial auto market and how robust economic and risk information can help insurers succeed.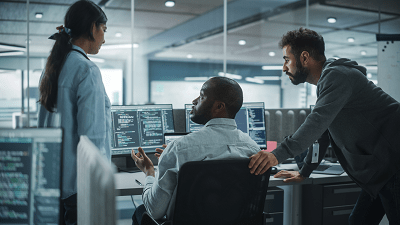 Available Webinar
Improving Small Commercial Underwriting Outcomes with AI
From creating powerful new data elements to enabling real-time, automated decisioning and improved risk selection, we'll show you how it works and helps with premium, claims, and coverage-driving decision-making.
Meet the Team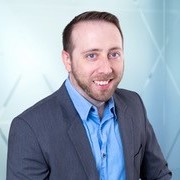 John Papa
John Papa is a product development specialist for commercial auto products at Verisk. In 2015, John joined Verisk, starting in the publications support division before moving to the auto compliance team and finally to his current role. In addition to his work in product development, John is also a solutions architect for Verisk's Emerging Issues team with a focus on commercial auto insurance, exploring topics like auto hacking and other cyber risks.
Verisk Activity
Coming soon: links to related content for participating subscribers!
Explore Commercial Auto Insights
RadiusCheck
More than 95% of commercial vehicles are classified as local radius. How do you confirm the correct class? RadiusCheck™ uses cutting-edge technology to take on-site photos of vehicles, matching them to your portfolio.