Hot Topics in 2023
Shortlisted topics for multistate insurance program changes
PFAS
Newly created webpage that explores the potential liability exposures related to PFAS and corresponding Verisk initiatives. We are currently preparing a Multistate Forms and Rules filing introducing an endorsement addressing per-and polyfluoroalkyl substances (PFAS).
Climate Change
We're currently preparing a Rules filing in response to California Regulation Mitigation In Rating Plans And Wildfire Risk Models (REG-2020-00015)
Cyber Risks
We are currently preparing a Multistate Forms and Rules filing introducing, revising, and withdrawing endorsements addressing cyber-related issues and data privacy
Supply Chain
A Supply Chain Disruption Business Income/Extra Expense Endorsement was discussed during this year's Roundtable Presentation.
Major Projects
Businessowners Multistate Revision Addressing Cyber-Related Issues, Data Privacy and PFAS
This forms and rules filing introduces, revises and withdraws various endorsements addressing cyber-related issues, data privacy and per-and polyfluoroalkyl substances (PFAS). The filing also revises multistate rules in Division Ten-Businessowners of the Commercial Lines Manual (CLM) to reflect the new endorsements.
Businessowners Multistate Program Revision
This filing introduces various revisions to the Businessowners Coverage Form and endorsements as well as new and revised Businessowners manual rules, which correspond to the companion Businessowners multistate forms. This filing also introduces a variety of revisions to the ISO Businessowners classification table.
Contact the Businessowners Team
Our product team is available for support. Email us with any questions or comments and we'll direct your inquiry to the right person and be in touch.
Events
Available Report
2023 Executive Insights: Businessowners 
This edition of the 2023 Executive Insights: Businessowners summarizes key trends in businessowners insurance from the first-quarter of 2018 to fourth-quarter 2022, derived from Verisk's statistical data.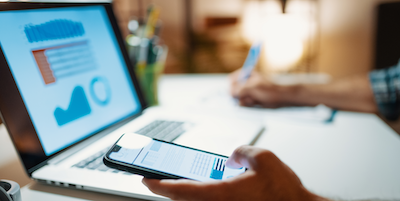 Available Webinar
Social Inflation & Third-Party Litigation Funding: Trends and Impacts
We team up with special guests from Swiss RE to break down the latest updates and trends in important areas to help insurers meet the growing claims challenges.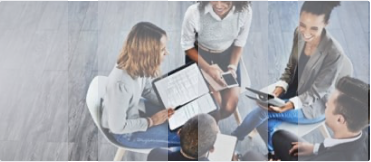 Available Webinar
Micro-Businessowners: Insuring Shared Space and Gig Economy Business
This session speaks to the opportunity to insure the growing shared-space and home-based Micro-Businessowners segment.
Meet the Team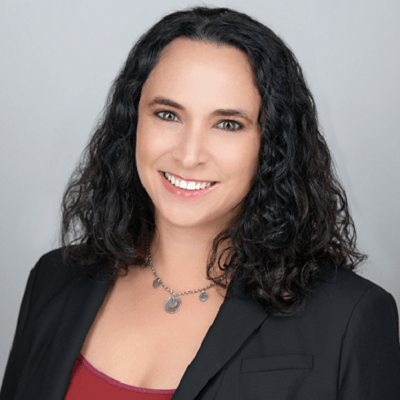 Elizabeth Duncan
Elizabeth Duncan is the product development lead on Verisk's commercial property product development team, focusing on the businessowners program. Elizabeth has more than 20 years of experience in the commercial property and casualty industry, working as a product manager and product developer for carriers in the Southeast specializing in catastrophe-prone areas. Her responsibilities include researching and developing forms and rules, maintaining communication and relationships with customers, and general support of Verisk's commercial property products.
Verisk Activity
Coming soon: links to related content for participating subscribers!
Explore Businessowners Insights
ISO Risk Analyzer®
ISO Risk Analyzer® Businessowners uses predictive modeling to examine hundreds of indicators to predict expected losses on a by-peril basis at granular geographies. As a result, insurers can more accurately price small business risks.