Mapping Select PFAS Government Activity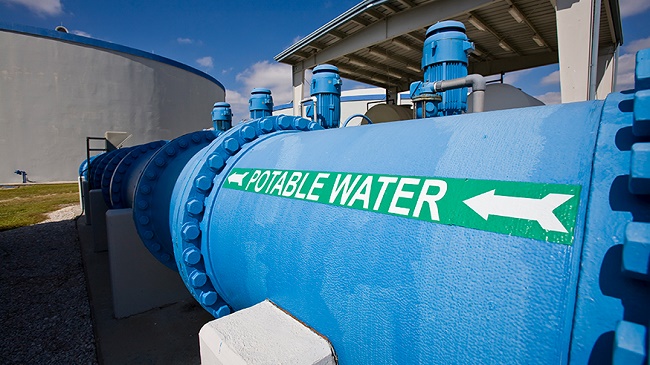 By
Katie J Sanchez
Per- and polyfluoroalkyl substances ( PFAS or "forever chemicals ") have been making headlines recently as their potential negative health effects have come to light. Linked to altered metabolism, fertility, reduced fetal growth, an increased risk of being overweight or obese, and reduced ability of the immune system to fight infections, PFAS chemicals have leached into our soil, air, and water and have been found in the blood of 97 percent of Americans.

PFAS chemicals are used in various products, from firefighting foam to fast food packaging, and several states have begun to pass legislation regulating PFAS use and production.
In the following maps, we've highlighted several states that have generally passed legislation addressing PFAS or may be making water sample data available.